BREAKTHROUGH SERIES 2019
FILM AT LINCOLN CENTER
144 W 65th ST, NEW YORK, NY 10023
SATURDAY November 2
9:30 am - 6:30 pm
4 KEYNOTE SPEAKERS
INDUSTRY GUESTS
PITCHFEST (OPEN TO PUBLIC!)
PANEL DISCUSSIONS (DOC, FICTION, SCREENPLAY)

Filmshop's Breakthrough Series showcases a curated selection of our members' films in an intimate setting with festival programmers, distributors, and executive producers. Facilitating discussions centered around development and distribution, Breakthrough provides a forum for filmmakers to explore the next stages of their careers.
After each project is presented, there will be a conversation with the filmmaker and an industry luminary. Marshall Curry is confirmed to be our Documentary Luminary! More to come!
Featured projects range from works-in-progress to fully-produced narrative and documentary shorts, features, and series and feature screenplays. The event also functions as a meeting point and marketplace for filmmakers and industry guests to view these projects.
Full day schedule to be announced!
breakthrough 2019 artists
SCREENPLAY
How Ya Like Me Now
Hip hop pioneer Kool Moe Dee struggles to keep his music relevant with the emergence of a new rival on the scene, LL Cool J.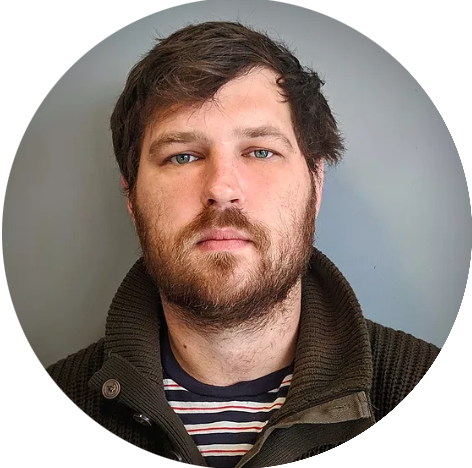 Slow Burn
During the 1980s, NASA scientist James Hansen works tirelessly to sound the alarm about global warming. One-time ally Exxon becomes public enemy number one as they spread misinformation and doubt in an attempt to undermine the research that shows that time is running out to combat the world-ending crisis of climate change.
Kralik
Kralik is a half-hour dramatic comedy about an asexual conceptual artist who donated sperm throughout his youth and, now in his 70s, embarks on a road trip to make a documentary about connecting with his unsuspecting progeny.

Her Next Mission
As an openly transgender intelligence officer, she defended her country from rogue nations, but as a candidate for Congress she discovers another enemy of representative democracy: the process of running a campaign.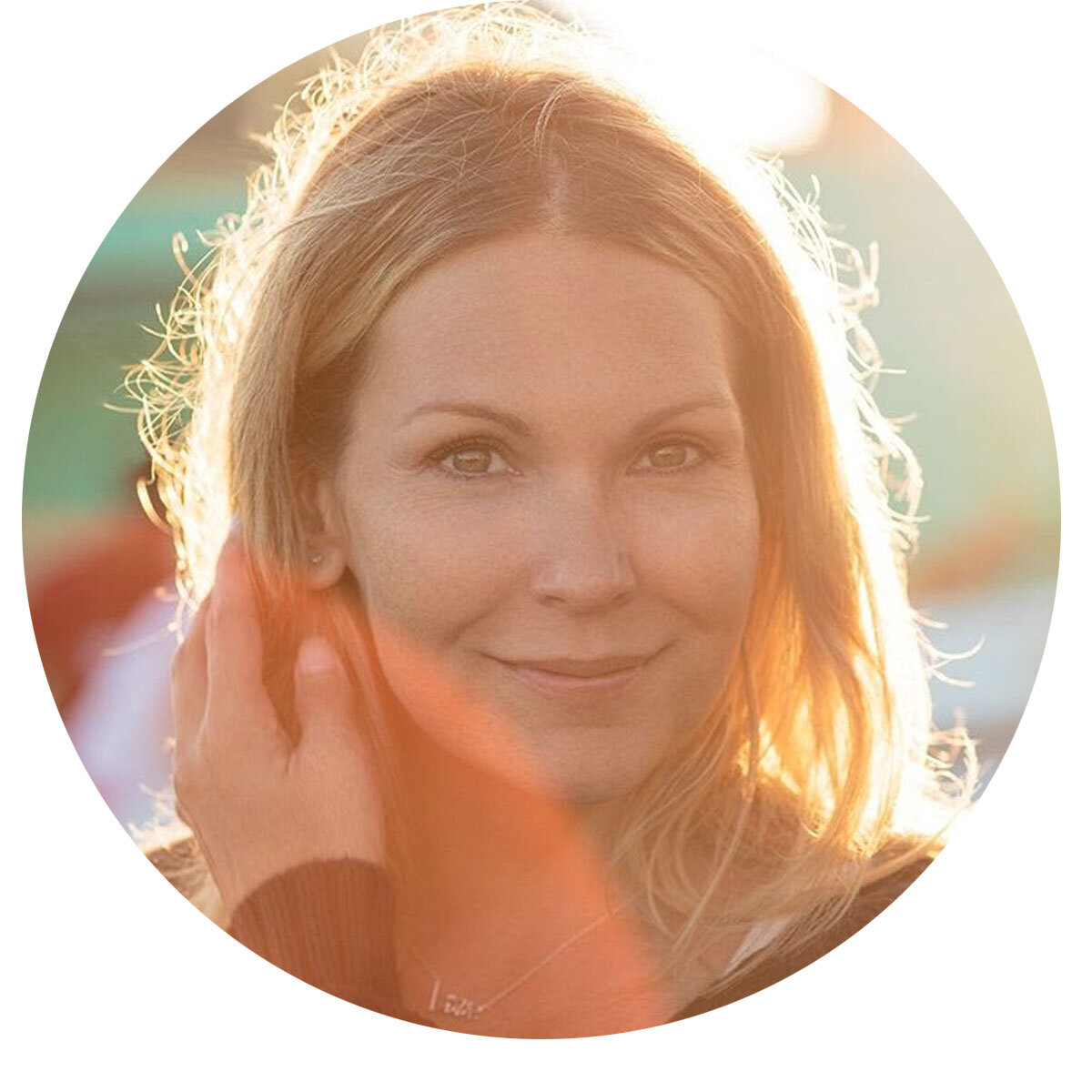 Constant Fleeting
Fearing my eccentric Mother's impending death, I take my young son on cross country treks to "Grandma's house" in hopes of connecting to the mother I never knew. As we grow closer, buried secrets resurface and I must find a way to reconcile with my mother before it's too late.
Boblo Boats: A Tale of Two Sisters
Detroit's beloved amusement park ferryboat, the Boblo Boat Ste. Claire is under threat of ruin. A ragtag group of Detroiters doggedly attempt to save the steamship from the scrap yard in this hybrid documentary that interweaves local history and mythology.
Hoss
Hoss's friends have died. After church, he goes to their empty house to check on it. He finds an unexpected and unfamiliar visitor inside who claims to be searching for a house to buy. Hoss allows the visitor to stay there for a few days. All is not what it seems.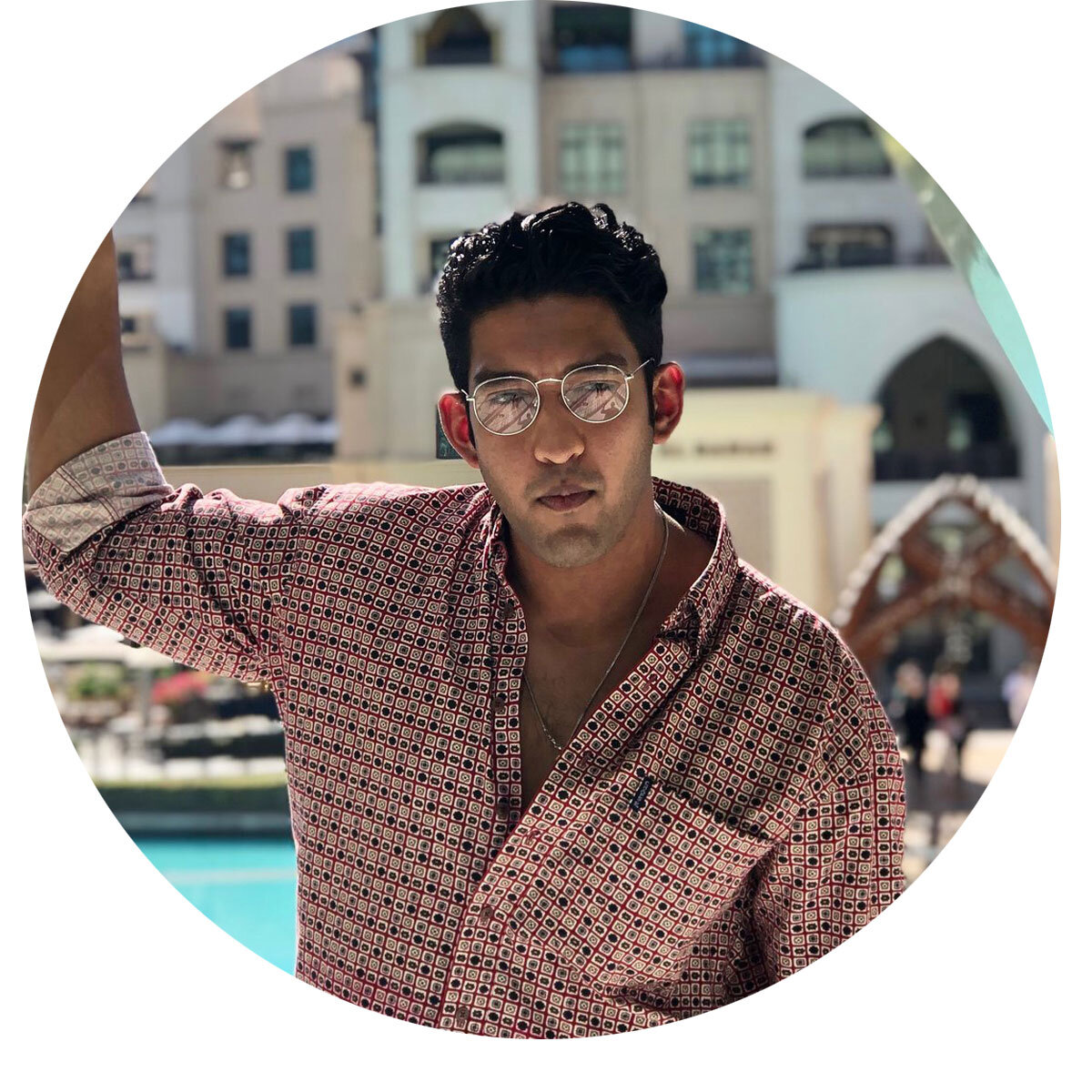 Markings
After getting kicked out of his mother's house, Reza decides whether or not he should use his newfound freedom to get a tattoo.
Thorp
After fleeing Earth in the '80s, an alien returns on a quest to find his best friend, while someone from his past hunts him down.
Caitlin Mae Burke is an Emmy-winning producer. Her films have screened and won awards at Sundance, Tribeca, True/False, BAMcinemafest, MoMA, The Museum of the Moving Image, and in movie theaters internationally. Caitlin's work as a producer and director has been broadcast on ABC, CNBC, Discovery Networks, ESPN, Field of Vision, OWN, TLC and YouTube Red. In 2018, she was selected for Berlinale Talents, a prestigious annual summit and networking platform.
Jaad Asante is a lover of all things nonfiction. After earning her Masters from Temple University's Film and Media Arts program, she taught documentary history and analysis before joining Doc Society's New York team as the Project Coordinator for the Good Pitch Local Program. This role allows her to engage with powerful short-form documentary projects all over the country. With a fascination for the evolution of documentary form and structure, she serves as a screener for documentary film festivals and has aspirations to further explore the programming landscape.
Charlotte Reekers is the Senior Program Manager, Nonfiction at the Independent Filmmaker Project (IFP) in New York City. She runs all the programs for documentary filmmakers which include the Spotlight on Documentaries Project Forum during IFP Week and the IFP Documentary Lab.
Rena Sapon-White is a producer, writer, and documentary filmmaker based in NYC. As Creative Executive at Tadmor (Swiss Army Man; Norman; American Ultra) she oversees development and elements of production and heads The Distillery, a writing lab for emerging voices in film and TV screenwriters. She was Associate Producer on two features this year: Becca Gleason's debut film Summer '03 (premiered SXSW 2018, theatrical release via Blue Fox Entertainment Sept. 28), as well as the upcoming sci-fi/romance Only, the sophomore film by writer-director Takashi Doscher (Still).
Tayler Montague is a Native New Yorker, film critic and programmer. She has written for publications such as Film Comment, The Fader, Rookie Magazine, NYLON, Teen Vogue, Pitchfork and more. She has recently programmed for BAMcinemafest 2019 short film program and Brooklyn Filmmaker Collective's Reconciliation in Four Shorts.
Alison Bailes is a freelance film critic and journalist. She reviews movies for WOR radio and Sirius XM "Tell me Everything with John Fugelsang". She writes for www.BestMoviesbyFarr.com and is co-host of the New York Film Critics Series. Alison co-hosted "Lyons and Bailes Reel Talk" for four years on NBC and "At the Angelika" for nine years on IFC. She has appeared on The Today Show and CBS This Morning and has contributed to BBC.com, Parade.com, More and InTouch magazines.
Natalie Gee is the short film programmer for the Brooklyn and Indie Street Film Festivals. She's also on the Oscar qualifying short film jury for the Bermuda International Film Festival where she programmed a retrospective for BIFF's 20th anniversary. In addition, she's on the screening committee for Telluride, Hamptons & Tribeca. Natalie began in the industry as assistant to Oscar Isaac and most recently assisted the Oscar nominated director Steph Green on HBO's The Deuce. She's also an actor and filmmaker and her short film All Is Not Lost premiered at the Oscar qualifying short film festival, HollyShorts in August.
Natalie Erazo is the Coordinator of Repertory and Specialty Film Programs at the Brooklyn Academy of Music (BAM). She programmed the shorts program at BAMcinemafest 2019 along with other film series for BAM including: Film School Shorts, Women at Work: The Domestic Is Not Free. She has also organized screenings for youth audiences through The Repertory Project. Previously, she freelanced as a production assistant and coordinator on films, including Gillian Robespierre's Landline and Peter Brunner's To The Night. While studying film at NYU's Tisch School of the Arts, Natalie served as Co-Director and Programmer for the Fusion Film Festival.
Melanie Addington has worked with the Oxford Film Festival since 2006 in various capacities and became Executive Director in August 2015. She also directs, writes, and produces films and serves on the Mississippi Film Alliance as President. She co-founded the OxFilm Society, the Yoknapatawpha Arts Council's program to lend equipment to Oxford filmmakers.
Filmshop's Breakthrough Series is made possible in part with public funds from Creative Engagement, supported by the New York City Department of Cultural Affairs in partnership with the City Council and the New York State Council on the Arts with the support of Governor Andrew Cuomo and administered by LMCC.